CM Performing Arts Center
931 Montauk Highway
Oakdale, NY 11769


Our Mission
What Inspires Us



The CM Performing Arts Center, a NonProfit Organization is "home" to people from all walks of life who work collaboratively to produce quality theatrical productions. Guided by the values of excellence, diversity and community, we seek to make a positive contribution to arts-education, culture and the quality of life on Long Island.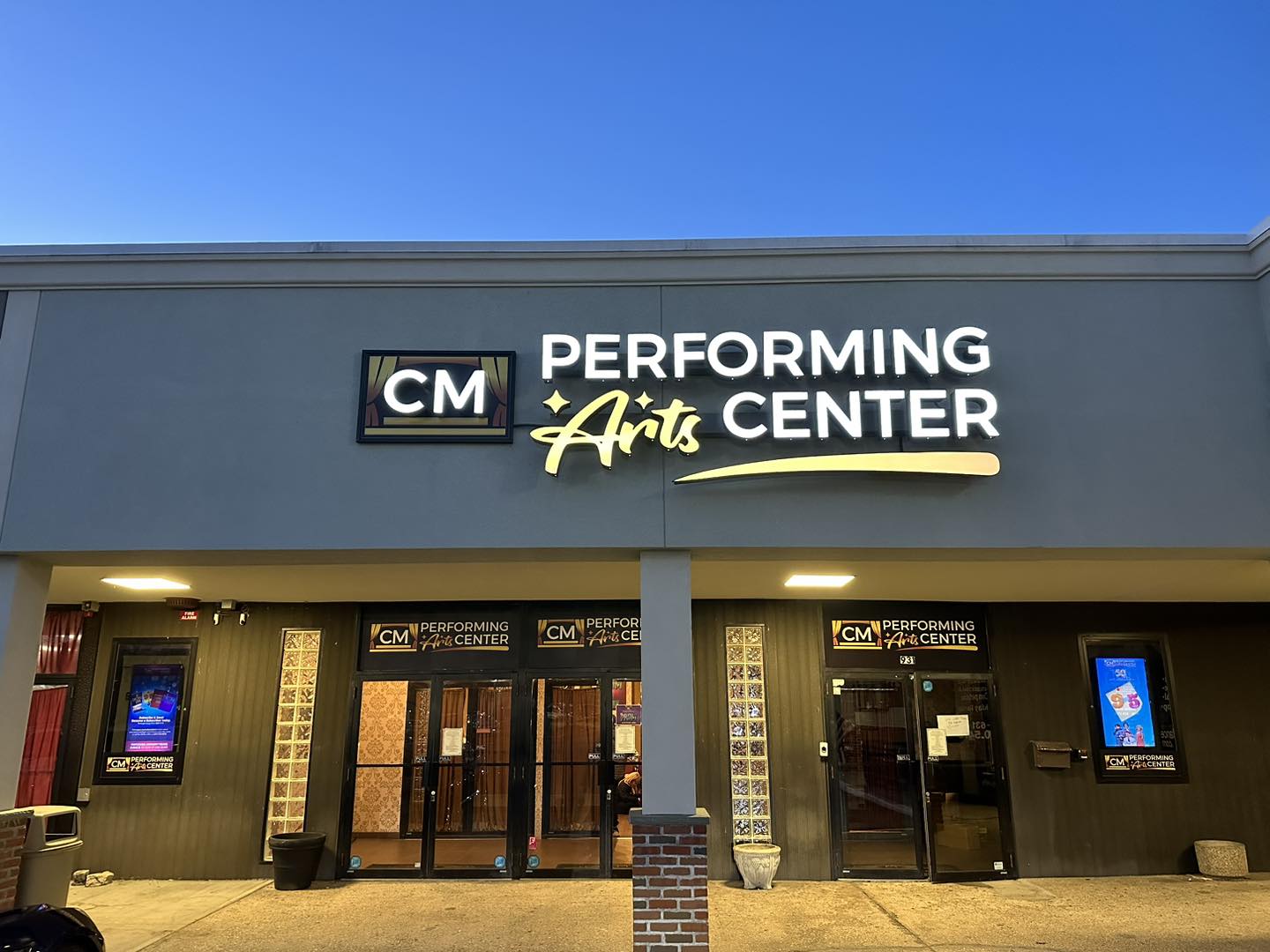 About our programming
Something for Everyone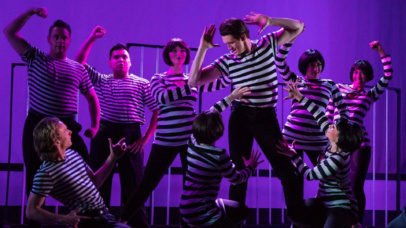 Main Stage Productions
Our Main Stage season includes the latest broadway hits, family favorites, and classic musicals.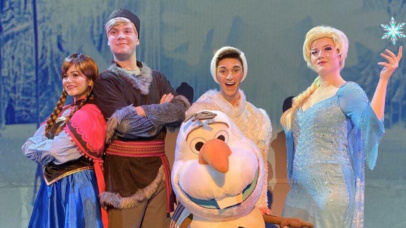 Children's Theatre Shows
Our Children's Theatre series includes productions and theatrical live events inspiring children to explore and enjoy the power of live theatre.
Special Events
Special Events at CM include musical artists, comedians, and special limited engagement productions.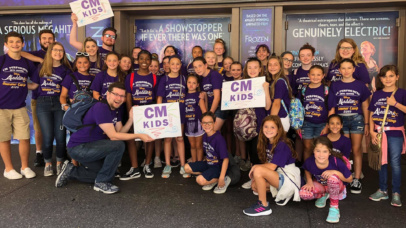 Classes & Camps
CM's Educational program provides classes in acting, dance, music, technical theatre, and more!