1987
During his years as a youth minister, founder Noel S. Ruiz came to realize the importance of music, drama and dance as tools for expression, teaching and community building. Often after one of his productions people would approach him and jokingly say, "Do you think you could bring this program to my facility?" It was at that moment that Noel began to consider the possibility of forming a traveling performance troupe. With the encouragement and support of many friends and co-workers, Noel along with co-founders Joseph Campanello, Brian Schnurman, and Lynn Cahalan, founded Creative Ministries on February 15, 1987.
1988-1993
In the Spring of 1987 we produced the first traveling program, The Journey, Cross and Crucifixion, a dramatic presentation of the Stations of the Cross. What was once a dream had evolved into a year round ministry touring with a variety of programs to churches schools and organizations through out Long Island and the neighboring boroughs. We became a legal not-for-profit and incorporated organization recognized by both the state and federal government in March of 1988.
1994-1996
We quickly outgrew our first rehearsal space on Knickerbocker Ave. in Bohemia and moved to a larger rental space on Dante Court in Holbrook. This new space incorporated offices, rehearsal space and some storage space. For the first few years we only produced Broadway Musicals during the summer, but by 1994 we were producing major musicals throughout the year some involving as many as 150 people with lights, sound, full size sets, an orchestra, and beautiful costumes. We continued to rent space in local schools and churches for the actual performances. It became evident that it was neither cost effective or artistically prudent to rent auditoriums. It was time to take the leap of faith and investigate the possibility of buying or renting our own full theatre space.
1996-1997
In January of 1996 an ambitious, multi-focused core group established the first building fund campaign to investigate and locate a new permanent home. After locating the Oakdale Theatre, an old movie theatre vacant for 9 years, and negotiating with the landlord terms of lease and renovation we began the arduous task of turning this eyesore into a facility capable of producing live theatre. This involved raising over $150,000 and recruiting our members to help with the actual renovations to keep the cost down. Over 100 volunteers spent hours, painting, sanding, recovering seats, hanging electrical wires and laying carpet. We had some help from our continuous supporter, Fleet Bank, as they sent a crew of volunteer employees to help with the renovation and donated much of the office furniture and many computers. The Creative Ministries Performing Arts Center opened May 23, 1997 with Man of La Mancha. "The Impossible Dream" was realized.
1998-2005
As the once traveling troupe settled into its new home at the Creative Ministries Performing Arts Center, the organization continued to grow adding new programs, such as a complete offering of educational classes and camps and a new CM Teens production program, and producing new show titles such as Grease and HAIR.  Reflecting the broader programming, the theatre rebranded as the CM Performing Arts Center.  The looming financial crisis created many ups and downs for the theatre, however each time the CM community came together to keep the theatre doors open and the productions excelling.
2006-2013
As CM celebrated its 20th anniversary, it began offering a more diverse lineup of show titles to compliment the musical theatre classics it was always known for.  During this time, the neighboring Airport Playhouse merged its efforts with CM, bringing new patrons, subscribers, and talent to the theatre.  While many things have changed, CM continues to present the original Journey, Cross & Crucifixion across Long Island, Brooklyn, and Queens. 
2014-Present
In the wake of the passing of founders Noel S. Ruiz and Joseph W. Campanello, the CM community pulled together to find a path forward to allow the organization to not only continue, but reach more people and achieve new artistic heights.  To honor the vision and dedication of its founder, the Main Stage venue was officially named "The Noel S. Ruiz Theatre".  Through generous donations of our patrons and supporters, the theatre, lobby, and dressing rooms were restored, while the building expanded to include on-site production storage and a new rehearsal space and black box theatre, named "The Onyx".     
Today, CM continues the journey and moves forward to dream new Impossible Dreams.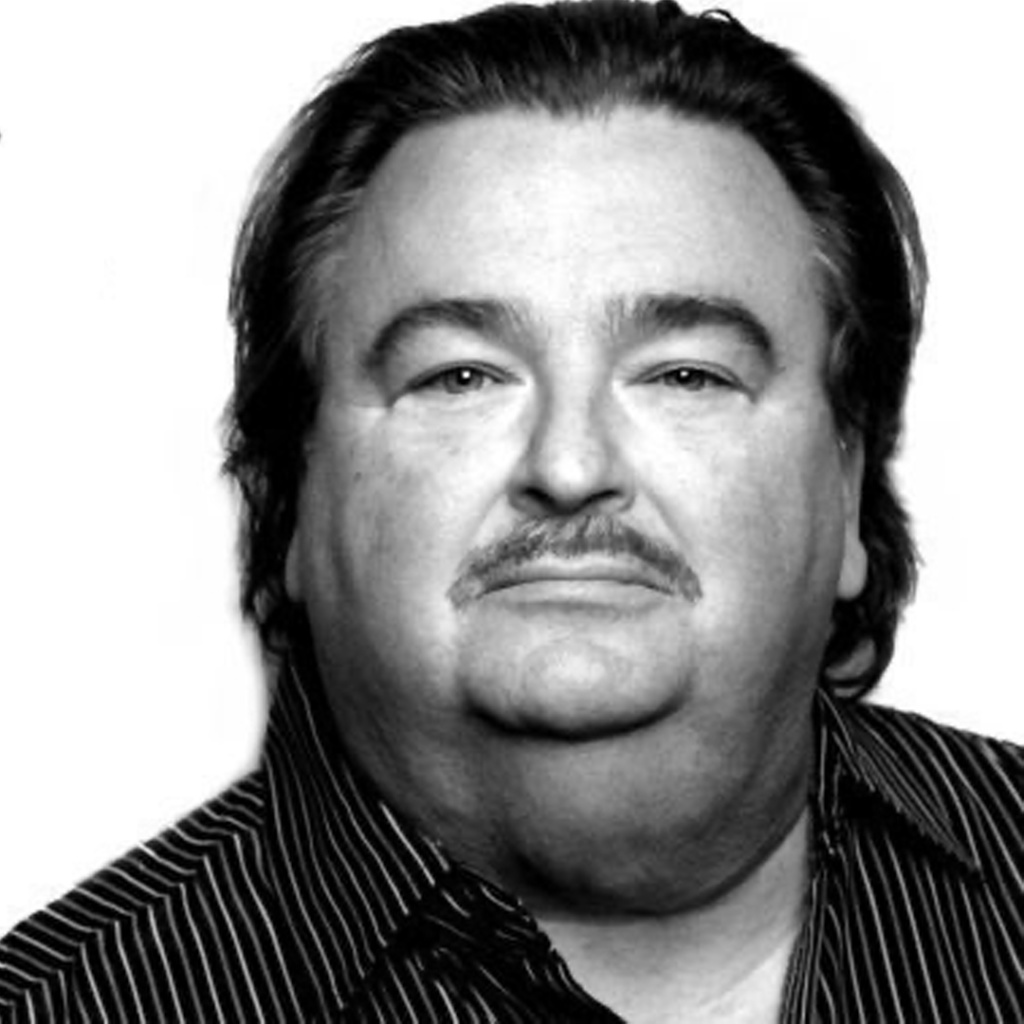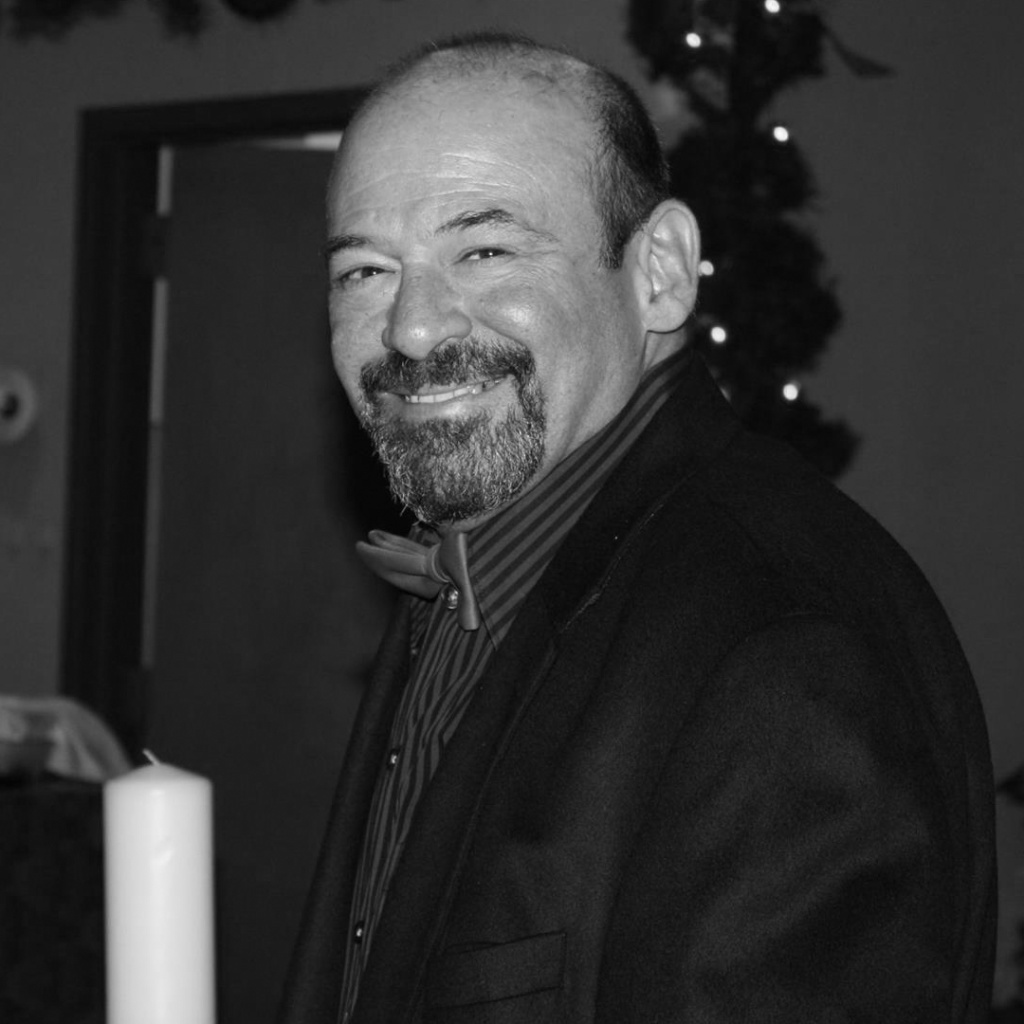 Joseph W. Campanello
(Deceased)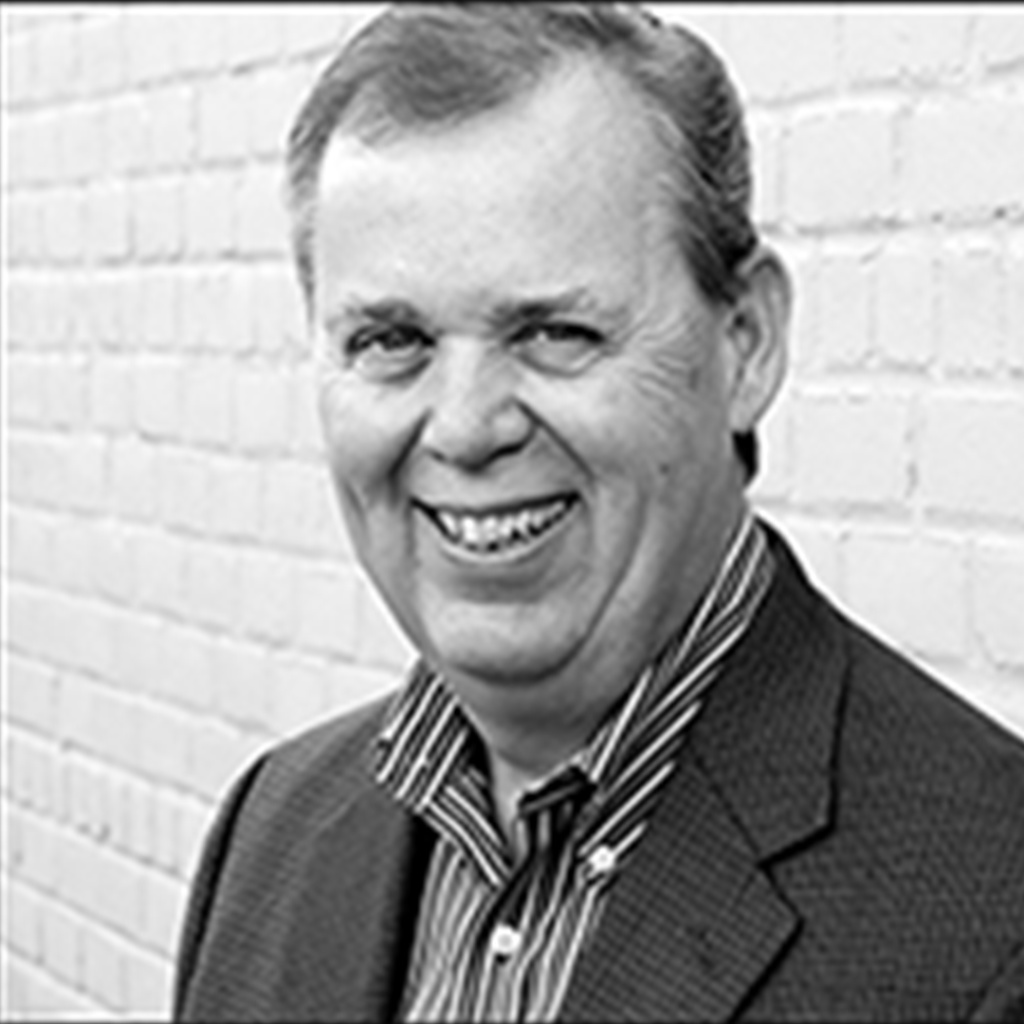 The CM Performing Arts center began as a dream of Noel S. Ruiz.  With the support of his lifelong partner, Joseph Campanello, and his friends, Brian Schnurman and Lynn Cahalan, that dream came to fruition over 30 years ago.  Without these four individuals, the place many of us have found an escape from everyday life or made lifelong friends would not exist.