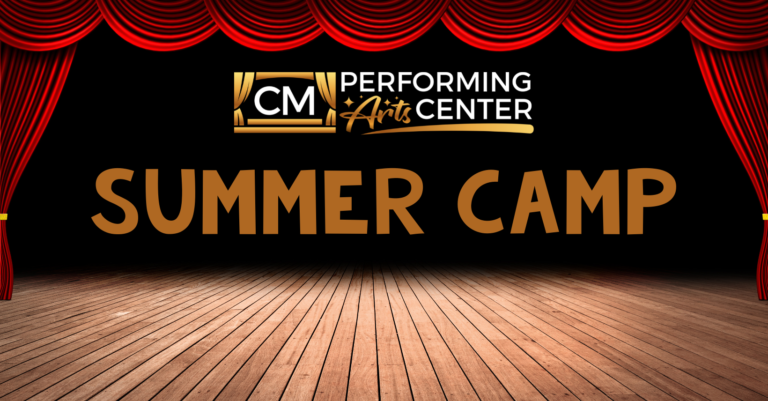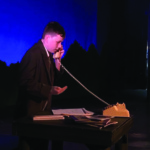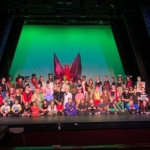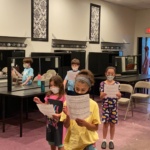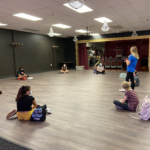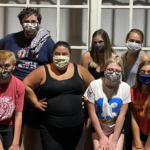 TICKETS ARE NOW ON SALE FOR OUR SUMMER CAMP SHOWCASE
If you experience any issues in purchasing your tickets or have questions about the Camp Showcase, please call the Box Office at (631) 218-2810 between the hours of 11am-5pm during the week.
CM Little Kids
Summer Camp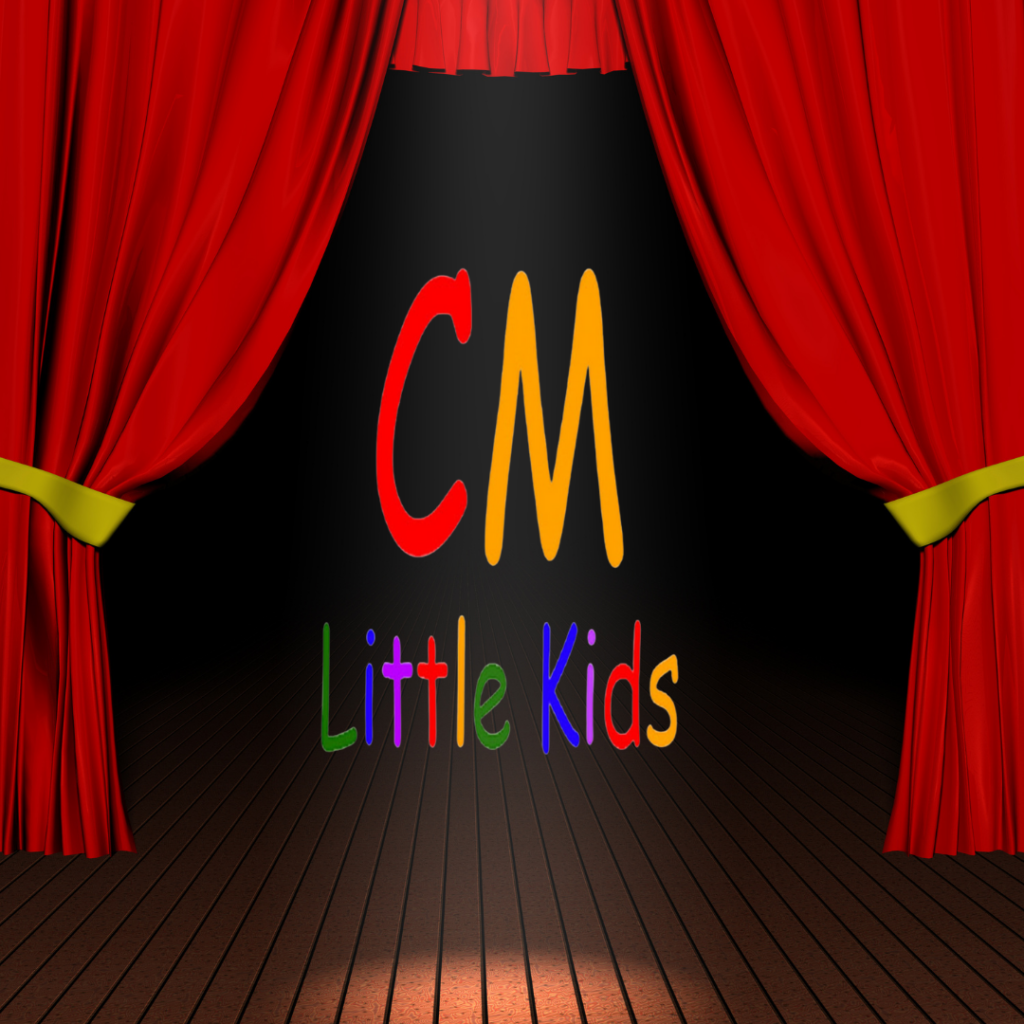 4 Years Old through entering 1st grade
Our beginner summer camp program will give campers an introduction to theater arts that culminates in a themed showcase of their work.
This class is designed to achieve three main goals through theater arts:
Inspire creativity and imagination through play
 Instill self-esteem and pride
 Foster an appreciation for teamwork and community.
Cost: $500
Returning Student Price: $480
Early Bird Price: $450 (If Registered by 5/1)
CAMP RUNS JUNE 26 – AUGUST 13
CAMP DAYS AND TIMES: Tuesdays & Wednesdays, 8AM-10AM
CM Kids & Juniors
Summer Camp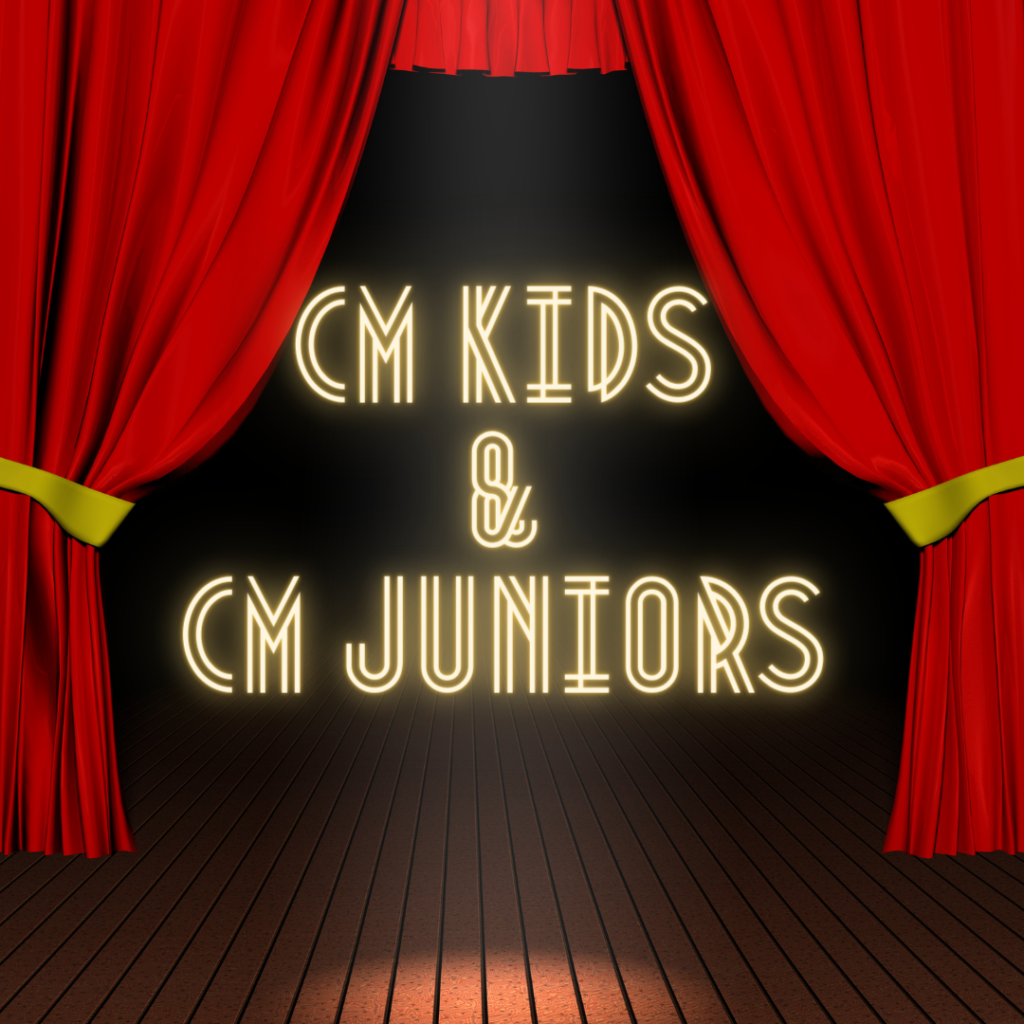 Entering 2nd Grade through 14 Years Old
Our main summer camp program is designed for children of all levels to work together in presenting a themed showcase based on the material they've learned over 8 weeks. Campers will be split into groups by age and rotate between acting, music, dance and a theater workshop that culminates each day with all campers coming together.
Cost: $800
Returning Student Price: $780
Early Bird Price: $750 (If Registered by 5/1)
CAMP RUNS JUNE 26 – AUGUST 13
CAMP DAYS AND TIMES: Mondays, Tuesdays, and Wednesdays, 9AM-2PM
Broadway Bound Summer Camp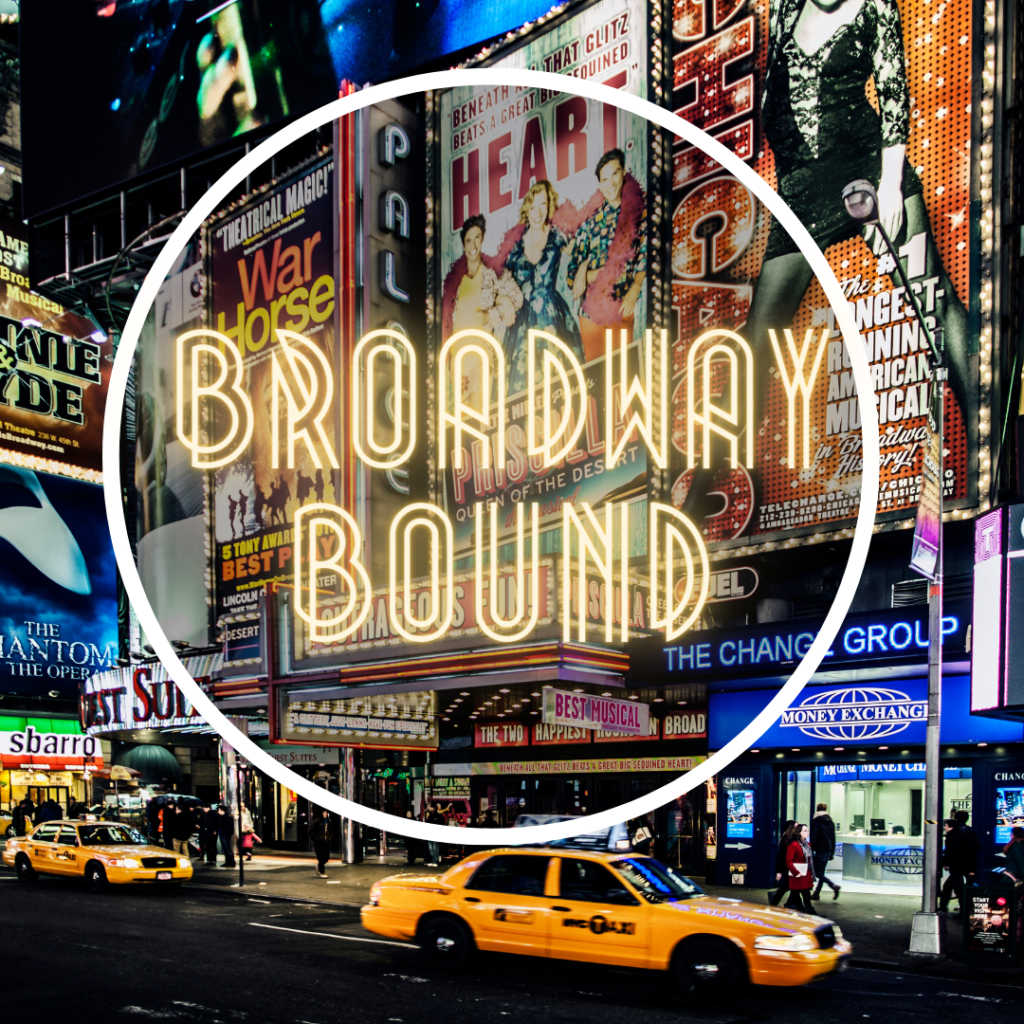 Ages 12 & Up
BACK BY POPULAR DEMAND! Our Broadway Bound Camp prepares campers for the full Main Stage experience. This camp is set up to take campers from Auditions to Opening Night. Just like a Main Stage audition, not all who audition will be selected and cast.
Auditions: April 3rd, 5PM-8PM
Callbacks: April 5th, 5PM-8PM
First Rehearsal: April 17th, 5PM-8PM
Rehearsals: Mondays and Wednesdays 5PM-8PM, Sundays 10AM-1PM
PERFORMANCE DATES: May 22, 23, 24, and 25 at 7PM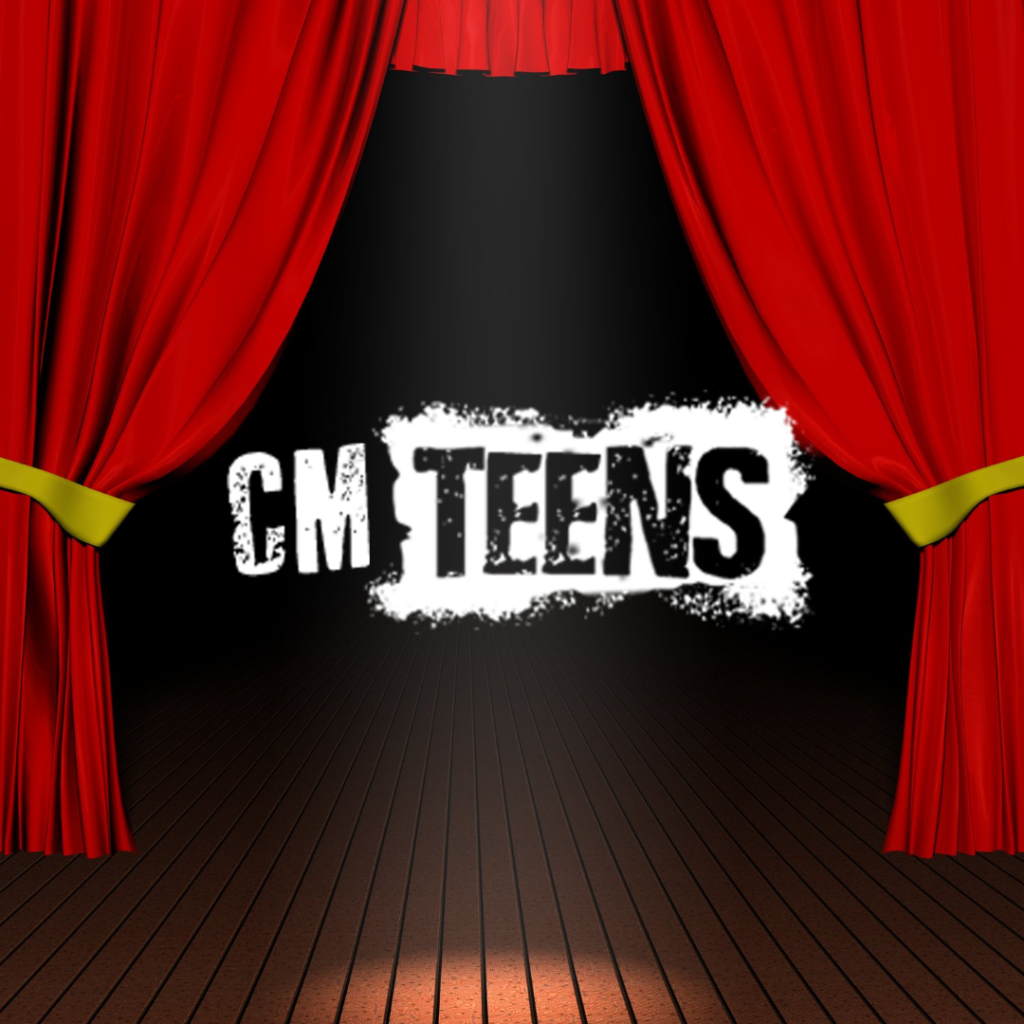 Ages 13 – 19
Our CM Teens Educational Program puts on many shows throughout the year, but the programs roots started here – as a Summer Camp. Stay tuned for exciting details on our CM Teens summer show!
Summer 2023 Production: The Wedding Singer
Auditions: Satuday, May 13, 10AM-1PM
Call Backs: Wednesday, May 17, 5PM-7:30PM
Classes Run: Monday – Thursday 5:00pm-7:30pm,  Sundays 10:00am-1:00pm, with additional days and times during tech week.
Registration is $550 (Fee includes $100 non-refundable registration fee.)
PERFORMANCE DATES: Friday, July 21 at 7PM, Saturday, July 22 at 7PM, Sunday, July 23 at 2PM
Click The Link Below For Audition & Registration Information
PLEASE NOTE:  All camps and classes are subject to minimum enrollment to run.